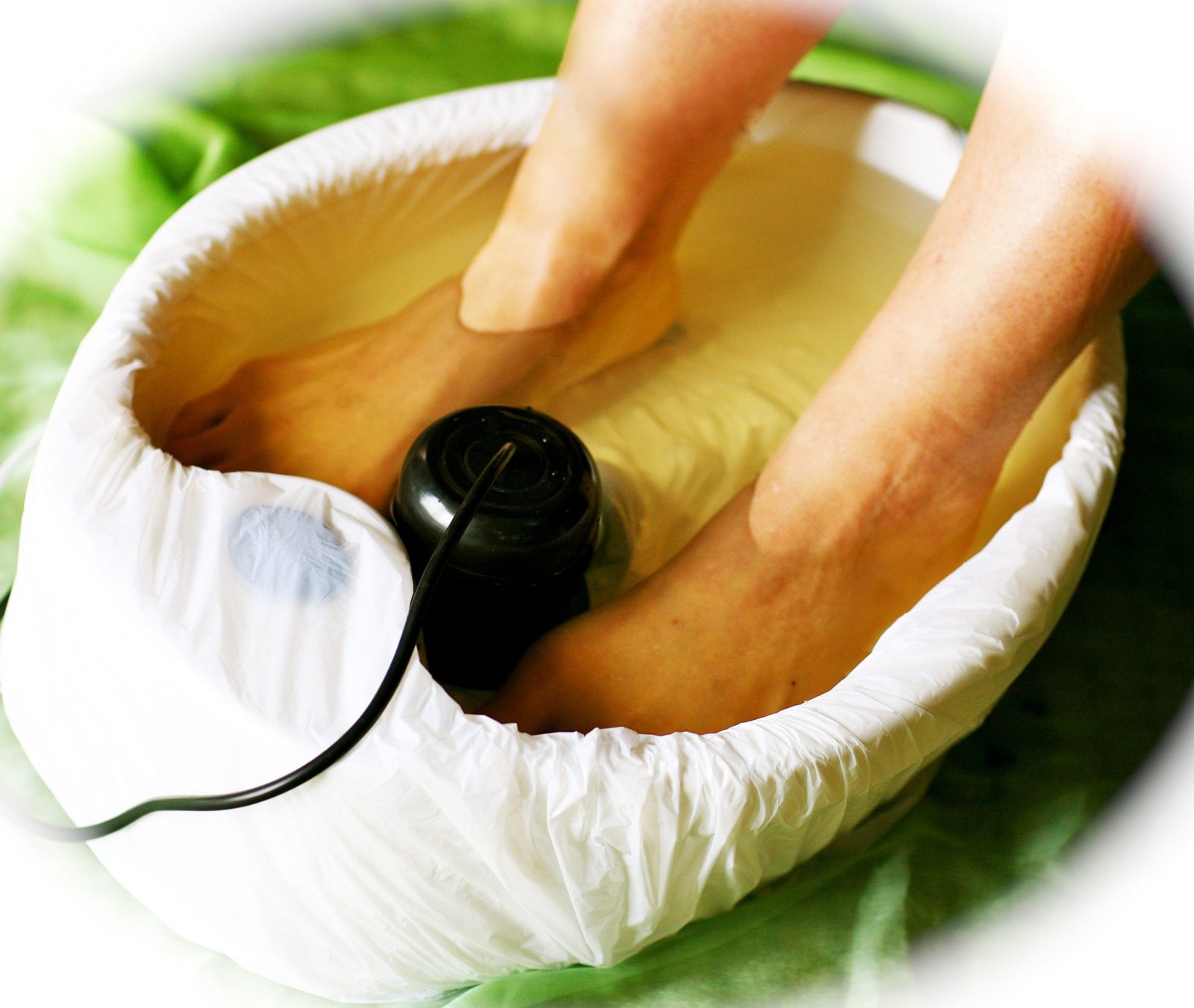 Safely and efficiently detox with foot baths relax, sleep better, and resolve many ailments
Do you constantly feel rundown and worn-out? Is "brain fog" interfering with your productivity at school or work? Are trips to the bathroom a constant source of worry? If these descriptions sound familiar or touch a nerve, toxicity may be at the root of your ailments.
Foot detox baths represent a fast and straightforward way to effectively ease and resolve various metabolic, neurological, endocrine (hormonal), immune, and gastrointestinal problems. In addition to the symptoms mentioned above, detoxification with medical-grade ion therapy is designed to improve myriad other medical ailments:
Common ailments relieved with an Ionic foot bath:
Cognitive dysfunction
Anxiety
Chronic fatigue
Insomnia
Poor sleep quality
Autism spectrum disorders
Thyroid and adrenal problems
Viruses
Fungal infections
Bacterial infections
Digestive issues, including leaky gut, food intolerances, and malabsorption.