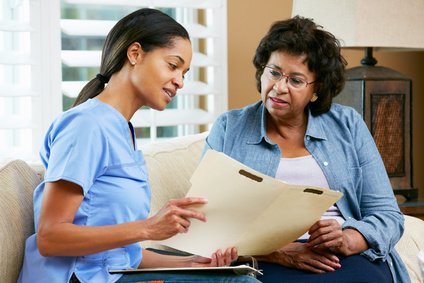 Naturopathic Wellness Assessment
Naturopathic wellness health assessment dives into your health concerns to identify subtle signs that may indicate sub-optimal body functions. This may require testing to collect more information about your health and wellness. Will include nutrition and homeopathic education, and individualized action plans tailored to your specific needs.
Body Therapy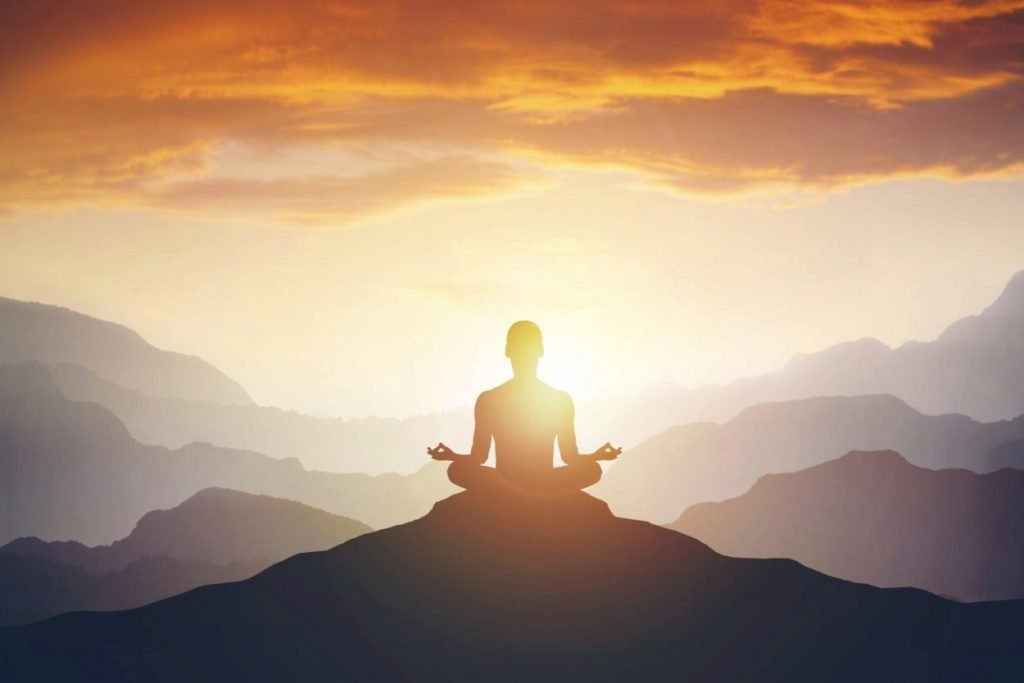 Mindfulness Therapy
---
Scheduling and Cancellations
Scheduled appointments are reserved specifically for you and we do not double-book appointments. Our appointments last much longer than standard office visits and cancellations/no-shows can cause significant interruptions to the clinic. We require a minimum of 48 hours' notice for the cancellation of New Patient Visits and Established Client Visits.
​
If you do not provide adequate notice of your cancellation, you will be charged for half of the original appointment fee. We do require a credit card on file to book an appointment and will change the card accordingly in the event of a late cancellation/no-show. We will always attempt to contact you first prior to collecting fees to discuss any extenuating circumstances leading to the cancellation/no-show.
In addition, patient intake forms must also be received 48 hours prior to your visit.