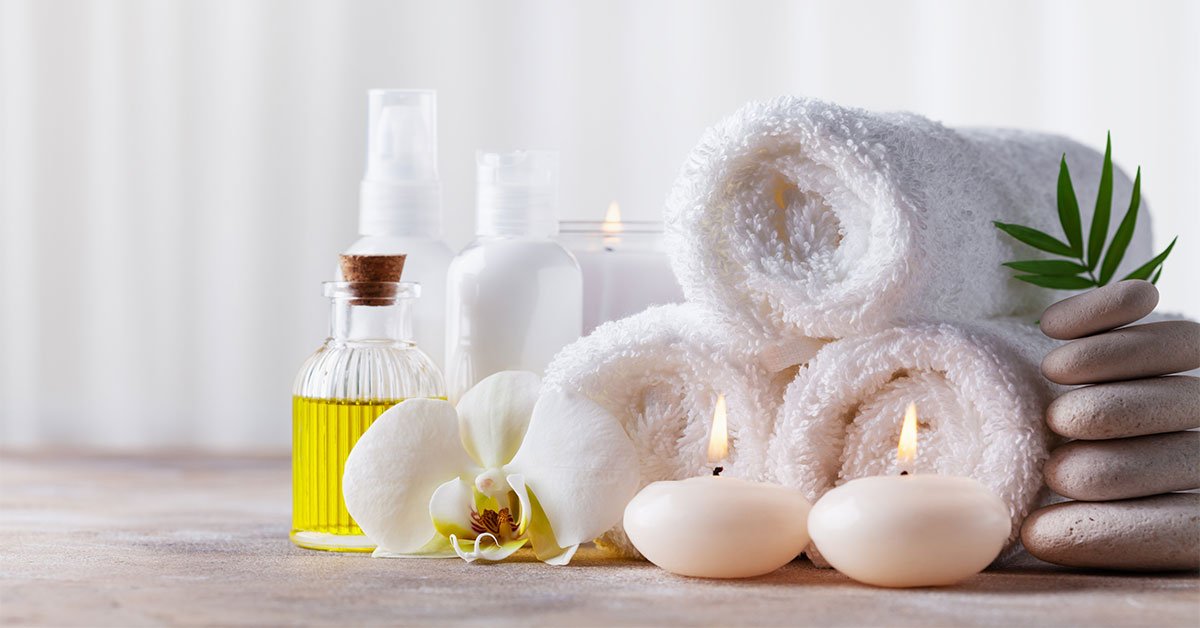 What is Body Therapy?
A group of physical therapies that seek to relieve psychological tensions and other symptoms through body manipulation, relaxation, massage, breathing exercises, and changes in posture and position of body parts.
The following conditions can benefit from our various therapies:
Anxiety/Depression
Relaxation/Stress
Whiplash
Tendonitis
Sleep Problems
Strains and Sprains​​​
Migraines, Cluster, Tension or Sinus Headaches.​​​
Lower Blood Pressure
Clears Energetic Blockages
Immune System
​Low Back Pain
Frozen shoulder​
Post-Surgical
Temporomandibular Joint​​
Muscle Disorder
Repetitive Stress Injuries from sitting or standing postures that are held for several hours a day.
---
Therapies We Offer
---
Sound Bath Therapy w/ Reiki Infusion
A sound bath is a blend of therapeutic instruments (gong, crystal bowls, and wind chimes). The sound and vibrations from the instruments help promote relaxation and restoration within the body, mind and energy centers.
The energy centers are a fundamental influence for the physical body. So when there is blockage or disharmony within the energetic body, it can often manifest into a physical and/or emotional illness or imbalance.
---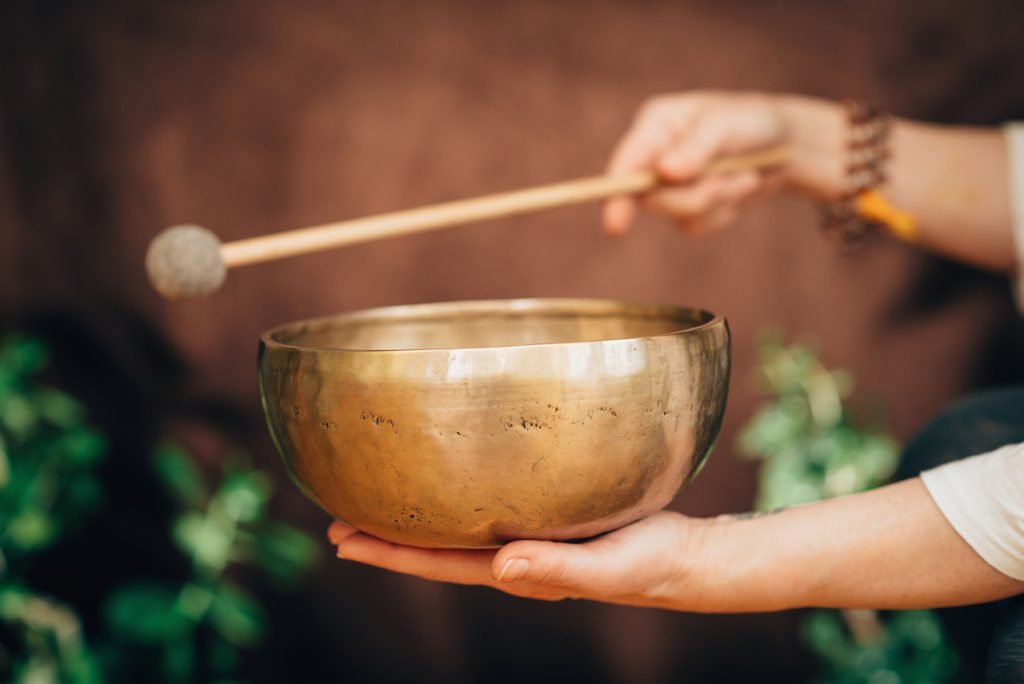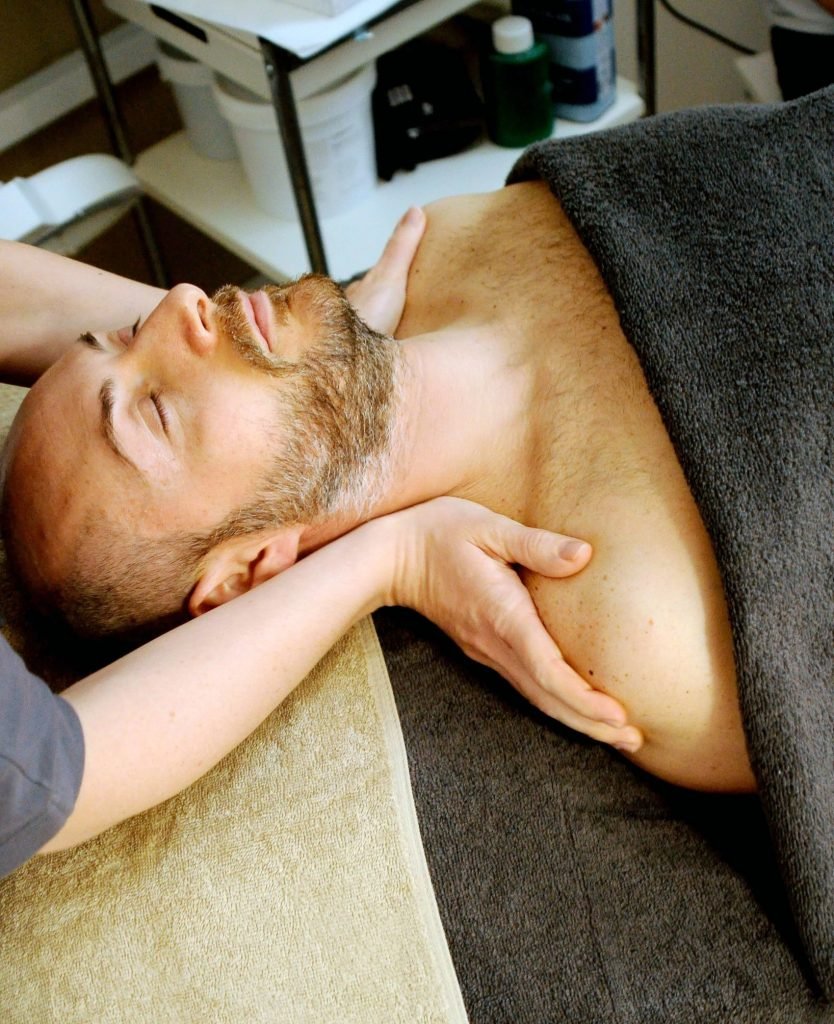 Therapeutic Massage
Borrowing from many other massage types, a therapeutic massage is good for reducing minor discomfort and pain, reduce inflammation, improve circulation, relieve nerve compression, improve digestion, increase flexibility or treat other health care concerns.
---
Reflexology Massage
Pressure points on the feet, hands, and ears that are connected and stimulates through movement to the nervous system by restoring homeostasis balance in the body. Lowers stress, more relaxed and more energized.
---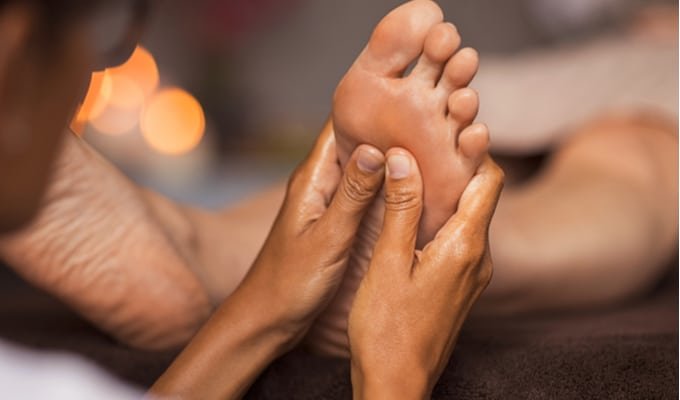 Reiki Massage
A form of energy therapy that aims to help the flow of energy and remove blocks in a similar way to acupuncture or acupressure. Enable relaxation, reduce pain, speed healing, and reduce other symptoms of illness.
---
Lymphatic Massage
Clean out that plumbing. MLD is a specialized massage type that gently assists the lymphatic system in maintaining the body's fluid balance, blood circulation, and immune mechanisms. aka the body's plumbing system.
---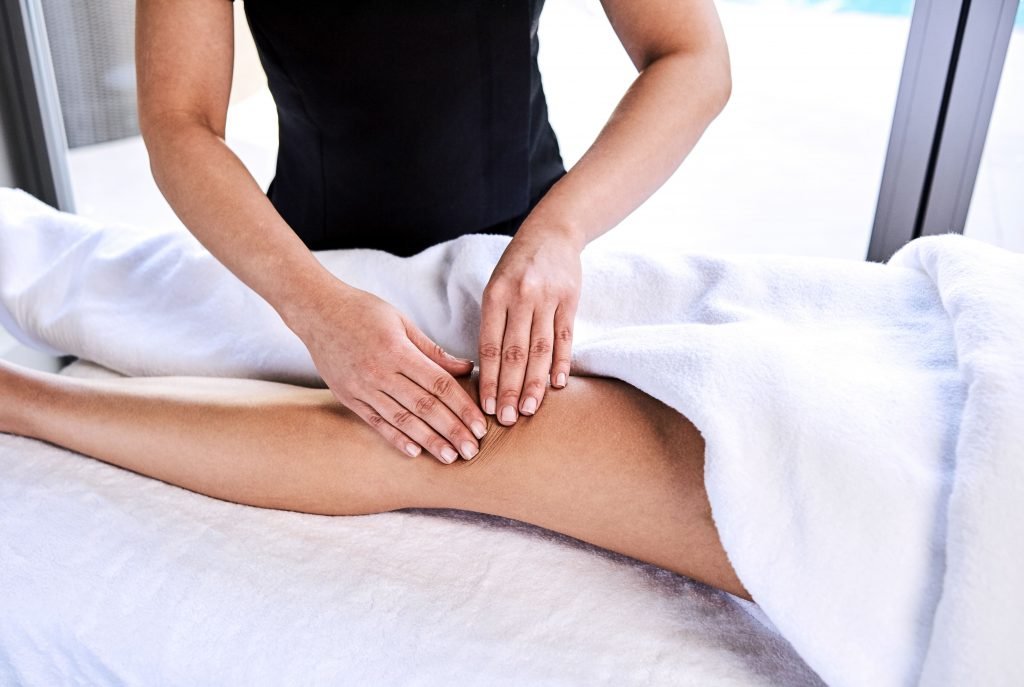 Cupping Massage
An ancient form of alternative medicine in which uses special cups on your skin to help with pain, inflammation, blood flow, relaxation and well-being, and as a type of deep-tissue massage.
---
Oncology Massage
A form of non-invasive, compassionate touch at causes no pain. Oncology massage uses light touch and slow, steady movements, working with the central nervous system to help the body relax.
---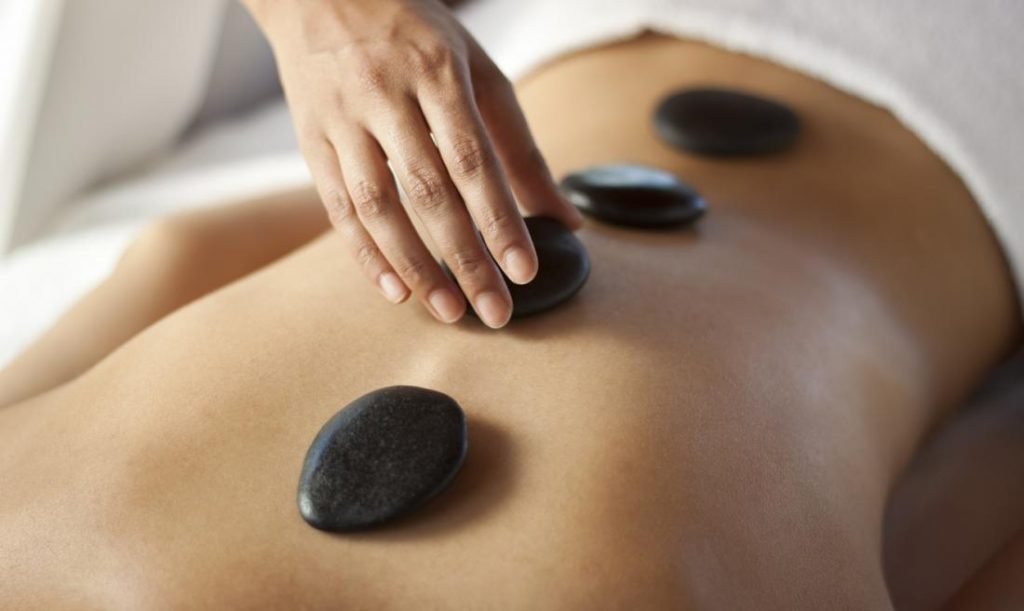 Hot Stone Massage
Warmed Stones used to loosening muscles, the heat opens up blood vessels and improves circulation that allows more oxygen to be delivered to the muscles, which helps alleviate aches and pains.
---