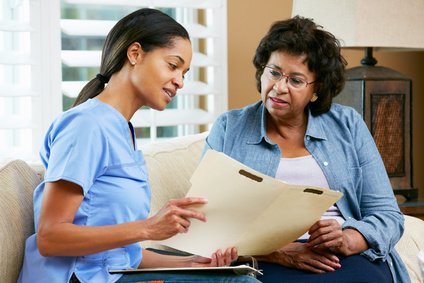 Our 1 – 2 – 3 Assessment Program
We believe that to create results, we must first understand the underlying root cause of the condition, targeting in on the source of dis-ease. Using a range of traditional and modern, holistic treatment techniques, we ensure that we treat the whole self, and not just the symptom, bringing your body back into balance and optimizing your health and wellbeing
First Time Initial Consultation:
60 – 90 Minutes
Naturopathic wellness health assessment dives into your health concerns to identify subtle signs that may indicate sub-optimal body functions. This may require testing to collect more information about your health and wellness. Will include nutrition and homeopathic education, and individualized action plans tailored to your specific needs.
Report of Findings/Program of Care
30 minutes
Report of Findings/Program of Care – We will discuss your report of findings (care plan) from your initial appointment and cost associated, review of any lab work and help client begin their nutritional protocol.
Action Care Plan
This visit is to Fine Tune your personal Program of Care, a review of your food log, and explanation & handouts of your individualized plan.
Follow up appointments will be necessary in order to keep the body moving in the right direction. Generally, although every case is different, we often hear enthusiastic reports from patients in as little as 4-6 weeks. The fastest recoveries are from those who most closely follow their recommended nutritional program.
FREE 15 Minute Discovery Session